We are solving real-world project problems with practical A.I. features, it's real benefits not a cosmetics.

Empowering Industrial AI Upgrades

Intelligent education

Based on voice interaction, face and body recognition, text recognition and other AI technologies, it empowers software and hardware teaching products to achieve a better human-computer interaction experience
Smart Retail

Focusing on the sales logic of fast-moving consumer goods companies in offline channels, we provide digital sales visit solutions based on AI technology, refined management of the sales visit process, and ultimately achieve sales growth by improving the efficiency of front-line business personnel.

Information Services

In information processing scenarios, it provides information service solutions such as voice search, image search, intelligent input, word-of-mouth analysis, audio reading, content review, and content classification that integrate various technical interfaces, liberating manpower, reducing costs, and improving product competitiveness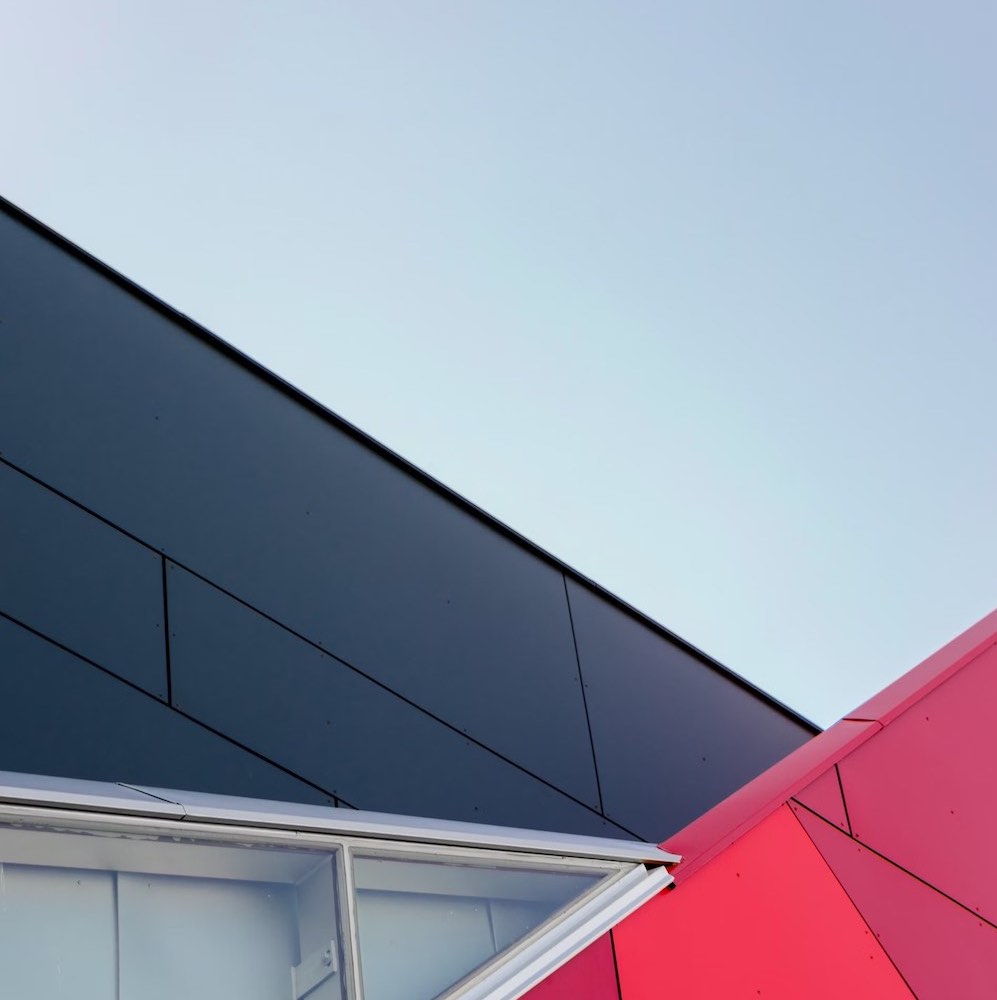 Ease of development to improve efficiency
It supports declarative and imperative programming, with flexible development and high performance; the network structure is automatically designed, and the model effect surpasses that of human experts

Hyper scale training

An large-scale training platform with hundreds of billions of features, trillions of parameters, and hundreds of nodes, real-time update of trillion-scale parameter models

Multi-terminal and multi-platform deployment
Compatible with models trained by a variety of frameworks, platform devices with different architectures are easily deployed and the inference speed is overall leading

Industrial-grade open source model library

Sets of rich algorithms and pre-training models, including international competition champion models; quickly help industrial applications