Automated Continuous Route Optimization
Solve the infamous traveling salesman problem using a proprietary algorithm that calculates the optimal delivery route for each vehicle.

Shipping confirmation
Cost of sales calculation for selected delivery windows on expected routes
Dynamic pricing to align demand with available delivery windows
Optimise fuel consumption and thus reduce CO2 emissions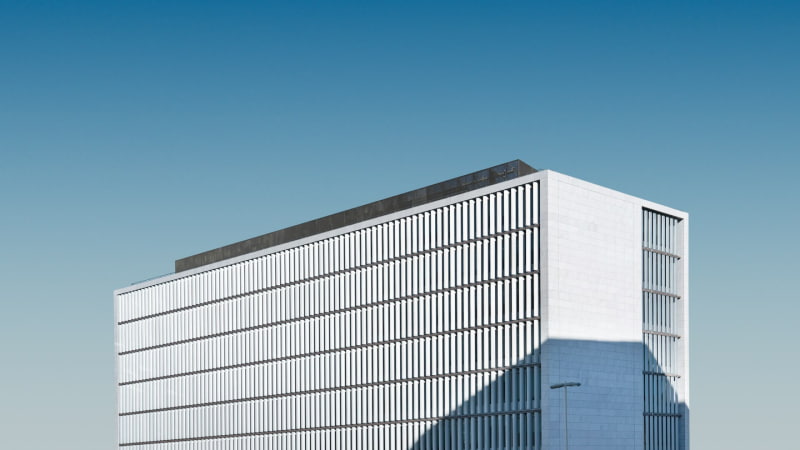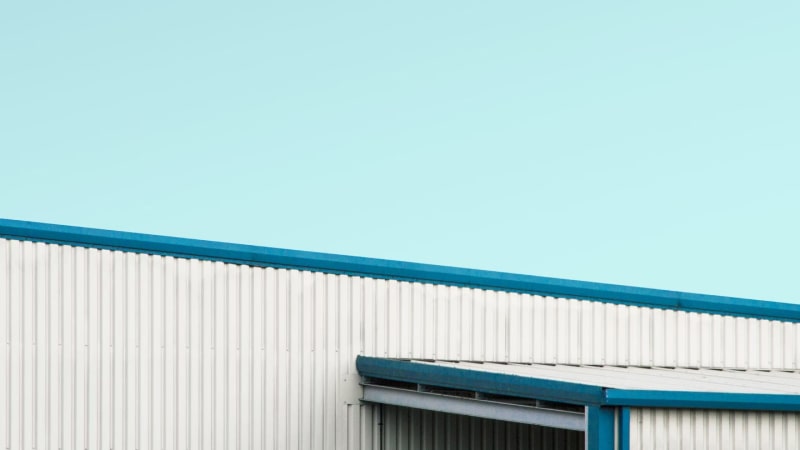 Traffic-based Optimization Scenarios

Delivery routes are optimized based on actual traffic conditions. By combining this data with historical traffic patterns, the system can accurately calculate street-specific travel times for specific times of day or times of week. For contingency planning, customer sites can display a 15-minute "stub" between available delivery windows.

Data-driven route calculation methods also add value to virtual delivery simulations, which are useful for fraud prevention or car accident investigations. Read more about it below.
Route Finalization

Automatic route optimization helps avoid manual, repetitive and inefficient work for logistics workers. In some cases, however, the system needs to be manually adjusted and routed, as a backup for potential downtime or for other emergencies when last-minute changes are required. Operators should have an easy-to-use interface to customize delivery routes, track the impact of these changes in the form of equations, and export final approved routes to ERP systems.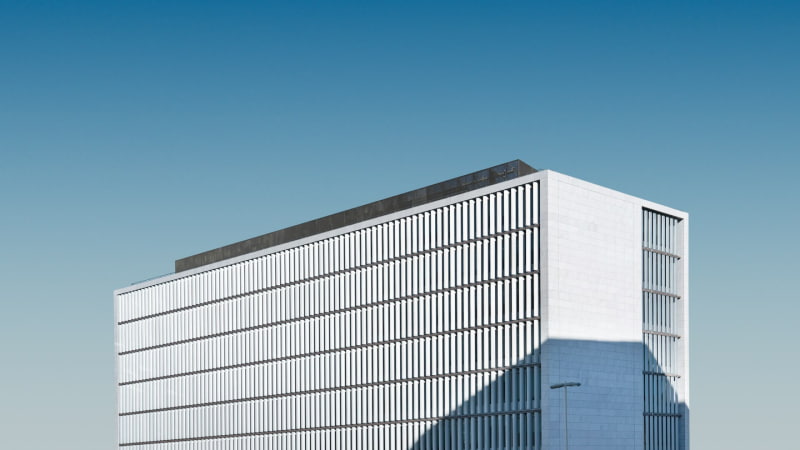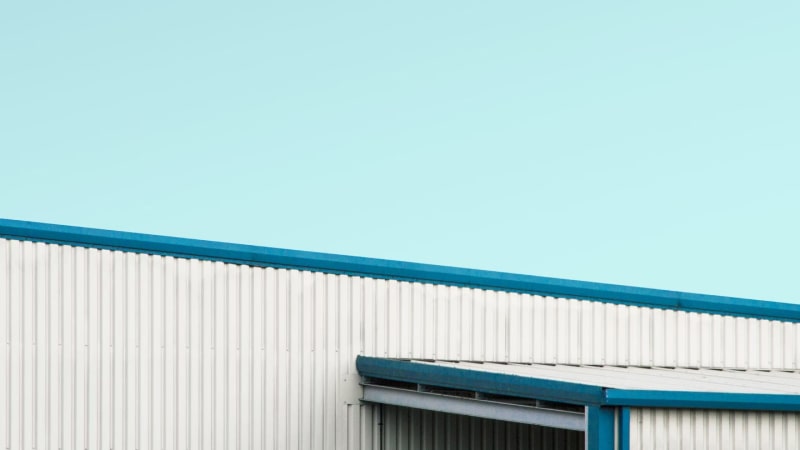 Real-Time Fleet Monitoring

By using the Internet of Things (IoT), one can create a digital twin of the fleet and track the location of each vehicle in real time. A digital twin is a virtual replica of a physical object (such as a delivery truck) that digitally represents data about the object and the processes involved.

In this way, delivery is faster and complies with environmental regulations, especially in pharmaceutical logistics.
Simulation and ML-Based Optimization


In addition to the fleet's digital twin, one can also create a predictive twin, an analytical or statistical model for making predictions using machine learning (ML)-based techniques.
With the latest location of each vehicle and historical data on the delivery driver's driving behavior, operators can simulate traffic accidents and other situations that require attention. This is useful for retrospective verification of car crashes or fraud prevention.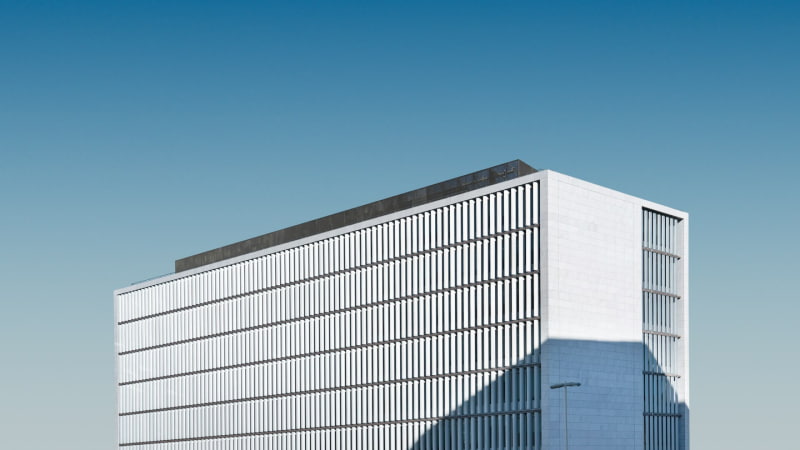 just‐in‐time logistics

Convenient delivery, especially for perishable goods, is essential. It is also a huge logistics challenge for brick-and-click grocery retailers.