Centralized Financial
Attract traditional investor
Relies on trust in the law, the financial institution
Provide strong control capabilities over issued assets

De-centralized Financial
Attract crypto-friendly investor
Relies on trust in the code
Simplicity of access, great potential for automation.
​

tradition and modernity, Eastern philosophy and Western technology, law and freedom, rigor and fluidity, interior and exterior, etc... Yin and Yang.
ERC20 RETRO
It remains compatible with the majority of existing tools and platforms.

HYBRID TOKEN
It allows to represent different classes of assets, perform more evolved token actions (lock, collateralize, etc.), which is essential in the context of corporate actions.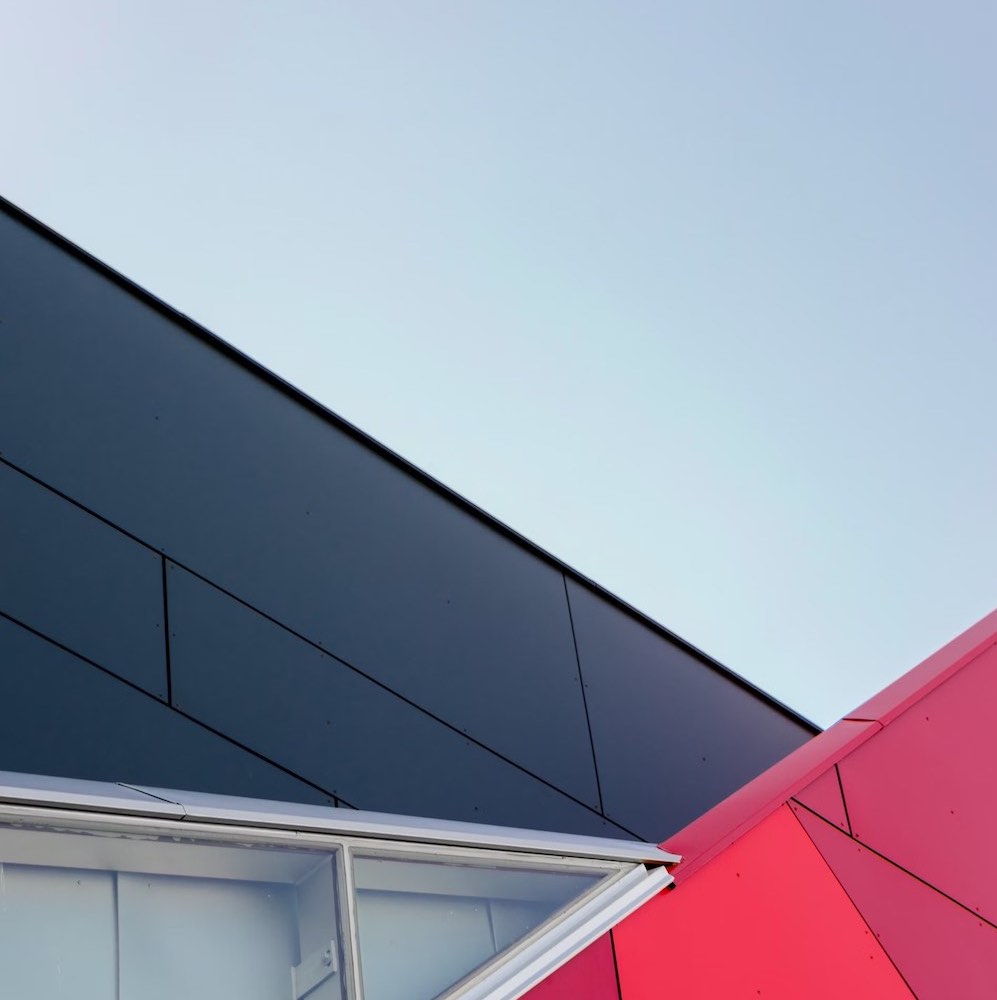 PROGRAMMABLE
Opened a world of new possibilities for financial assets: the creation of digital assets.
STRONG CONTROL
By offering the possibility to attach data to transfers, strong control over token transfers, based on granular certificate checks can be setup by issuers.
How do we reconcile those 2 worlds?
Technology like blockchain and NFTs will be even more refined, impacting financial transactions in the future. More tools to improve ease of accesses to money and credit will make transactions even more instant than they are now.
​
DeFi Automation
A world where DeFi automation mechanisms are extended to traditional assets, while remaining compliant with existing regulatory constraints.
​
Transition Painless
Of course this can not happen in one day, and our mission is to make the transition painless. We want to SMOOTHLY introduce traditional investors to the world of DeFi, without ignoring requirements of the existing system.
​
Meta-verse
Meta-verse is still reserved for "early adopters". Accepting the constraints of the existing system (strong issuer or regulator control capabilities, legal agreements, investor verification, etc.) is the only way to convince the "early majority" to adopt a new mindset.